SEM Motorsports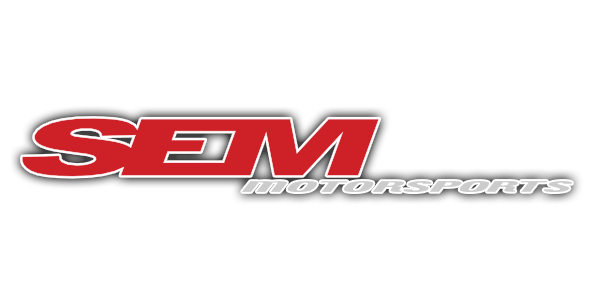 130 LePage Court Unit 16
North York
Ontario, CANADA
M3J 3J1
1 877 829-9417
Let's start with a light introduction to who we are. Simply put we're a group of people that have a great passion for modifying cars from the VAG group + Porsche. From simple maintenance and swaps to full out custom builds SEM has done it all.
SEM also known as Strictly European Motors (since 1997) first started off as a small shop in Toronto Canada then known as VW Connection back in 1995, Tom and Marco were dedicated to giving people the absolute best in service and bring their combined knowledge together to eventually show their engineering, ingenuity and automotive skills to develop some of the awesome and unique heavy hitters in the VAG scene.
From one of the first water-cooled drag cars to break the in 9's in North America and the first in Canada, to an AWD Supercharged VR6 MK2 Golf back in 1998! Back in 2006 SEM brought to the market a product that other competitors have been trying to match for years now. That is the SEM 1.8T intake manifolds in transverse and longitudinal layouts that is known around the globe!